CENTURY 21 Chesser Realty's Blog
WHO REPRESENTS YOU?
Did you know that a listing agent represents the seller and works to get them the most money for their home?
Beginning January 1, 2013, a new 3.8 percent tax on some investment income
will take effect.
Selling a home in Upstate NY during this real estate market can be stressful on the Seller.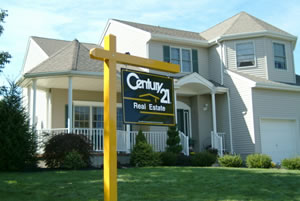 Common mistakes made...
The average homebuyer believes they know what is needed and desired in locating a good home that they like.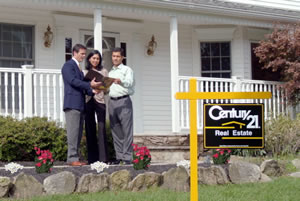 Home Buying Negotiating Tips When it comes to buying a home in Upstate NY, the ability and willingness to negotiate is a must for both the buyer and seller. In general, sellers ask for more than they are actually willing to accept and buyers offer less than they are willing to pay. The trick is to find the perfect balance so that you, as a buyer, feel good about the purchase price without leaving the seller feeling insulted.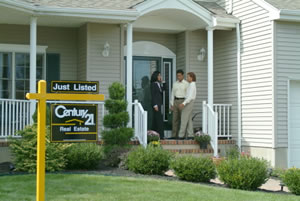 Buying a home in beautiful Upstate NY can be a rewarding experience!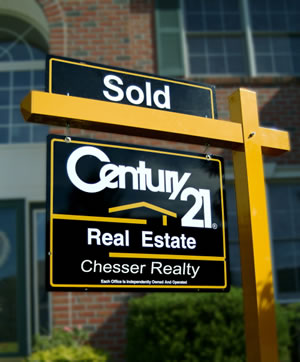 My husband and I decided to go into the next phase of our life in beautiful Upstate NY-move to a lake-specifically Goodyear Lake. After months of rennovating the home we bought, it was time to put our home on the market.
The Community Arts Network of Oneonta announced some new and renewed programs Wednesday as it evolves from the Upper Catskill Community Council of the Arts, an arts group formed more than 40 years ago.